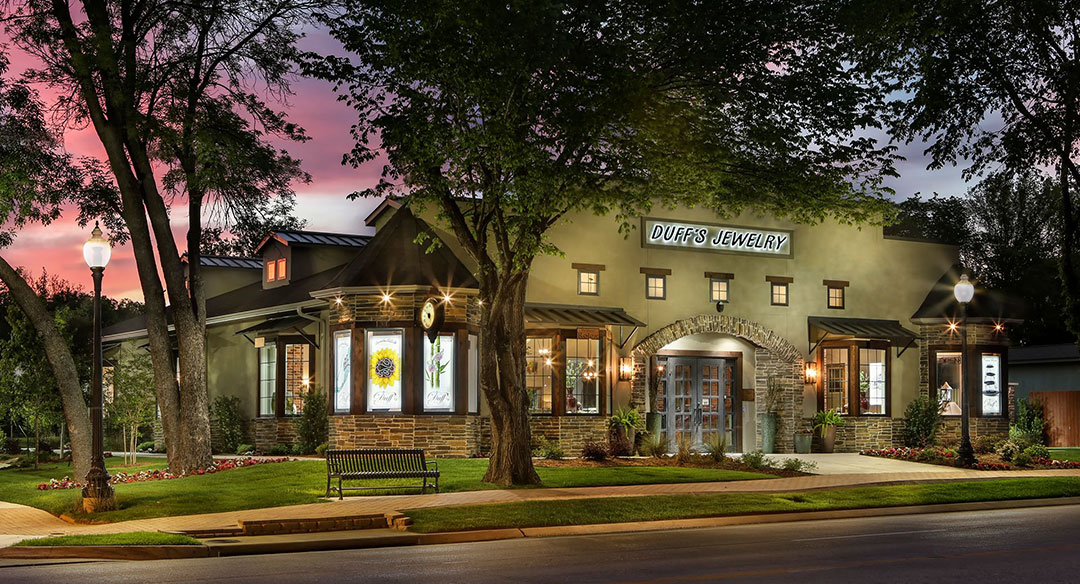 Two DFW Locations
to serve you!
(Keller, TX Location
shown here.)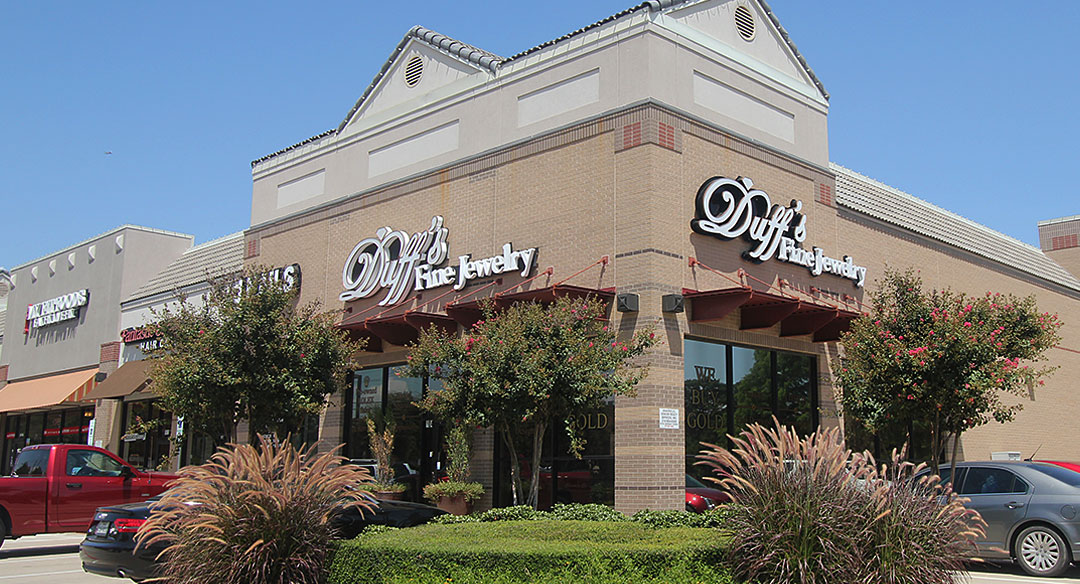 Two DFW Locations
to serve you!
(Flower Mound, TX Location
shown here.)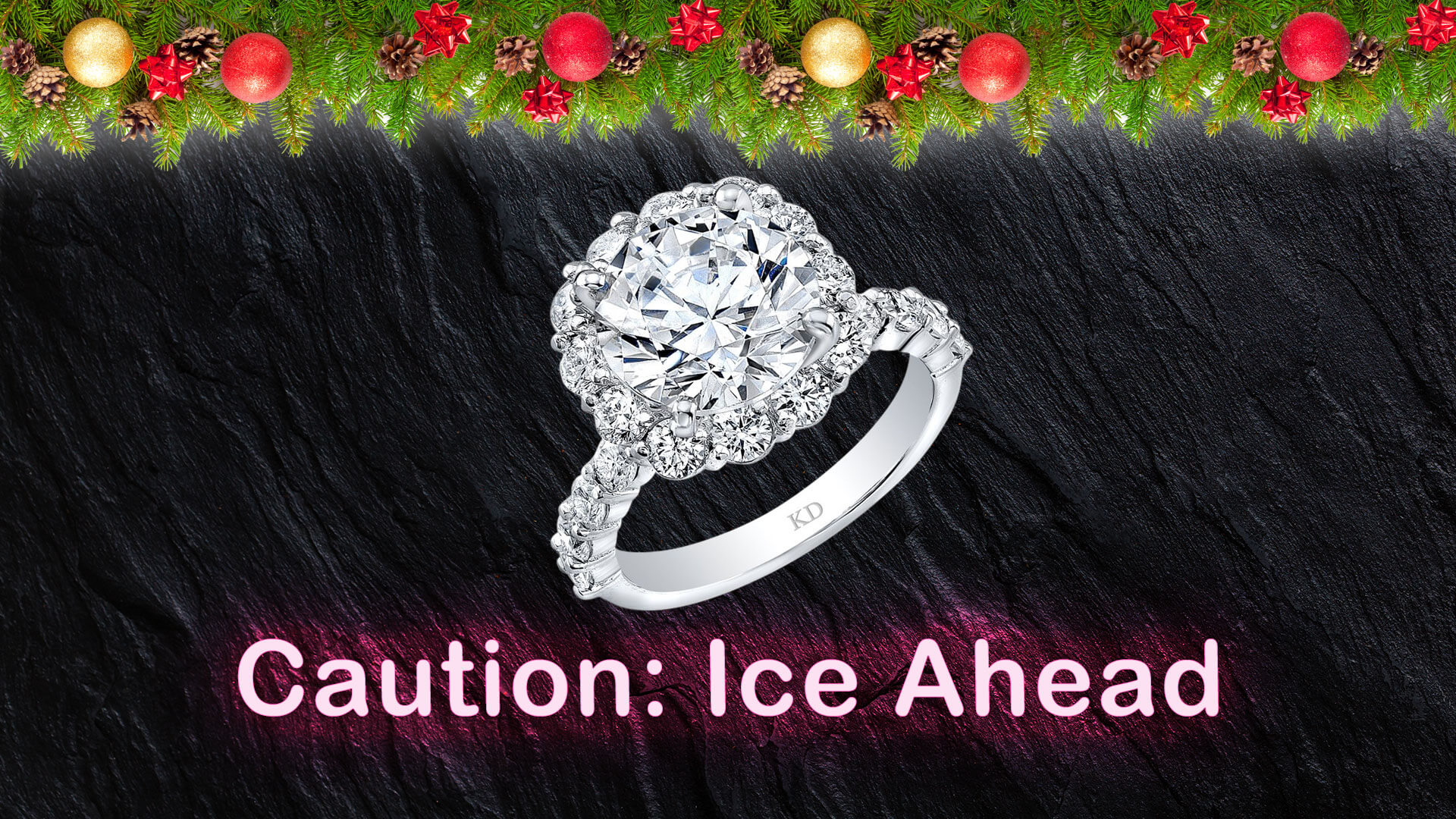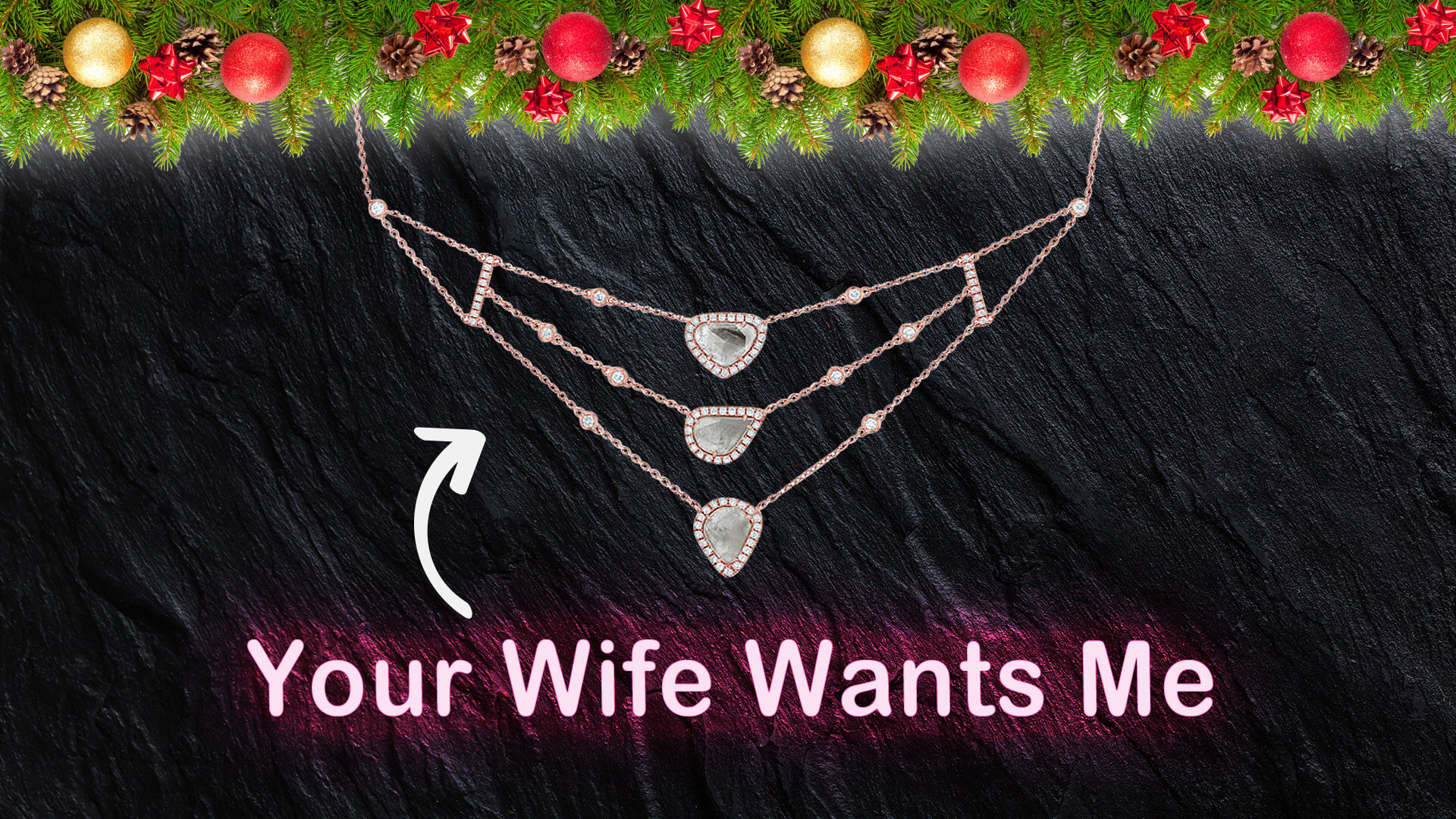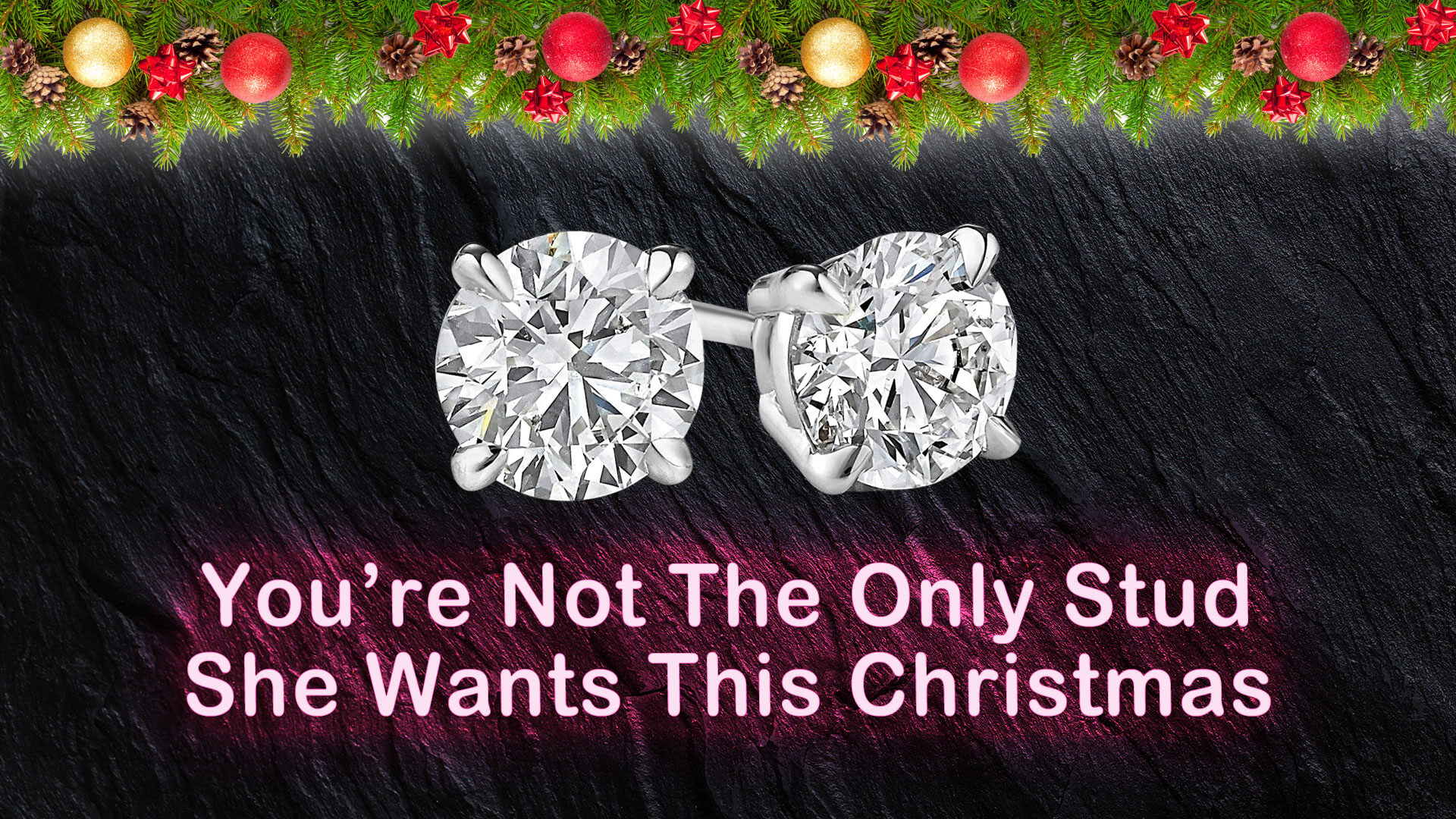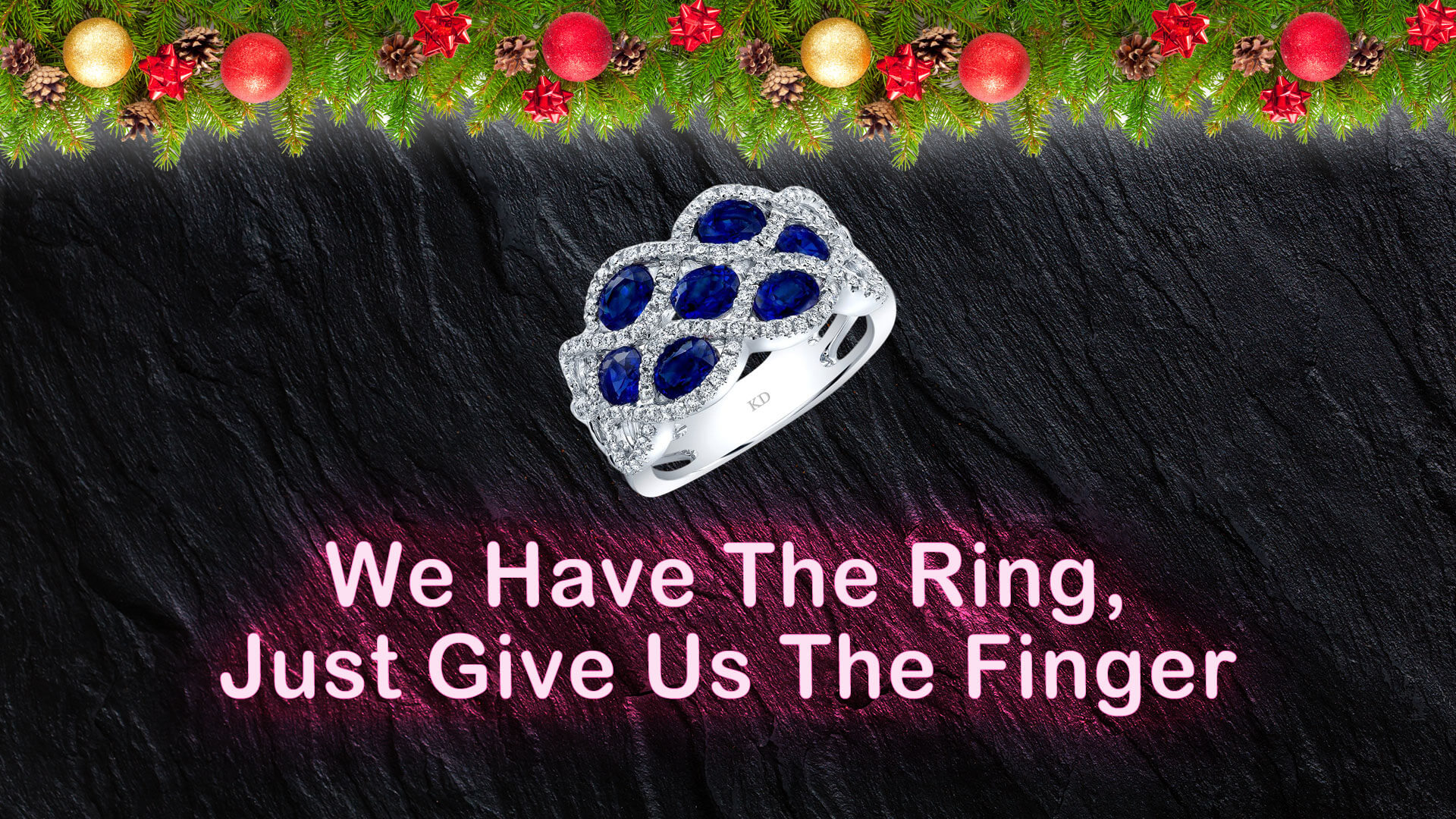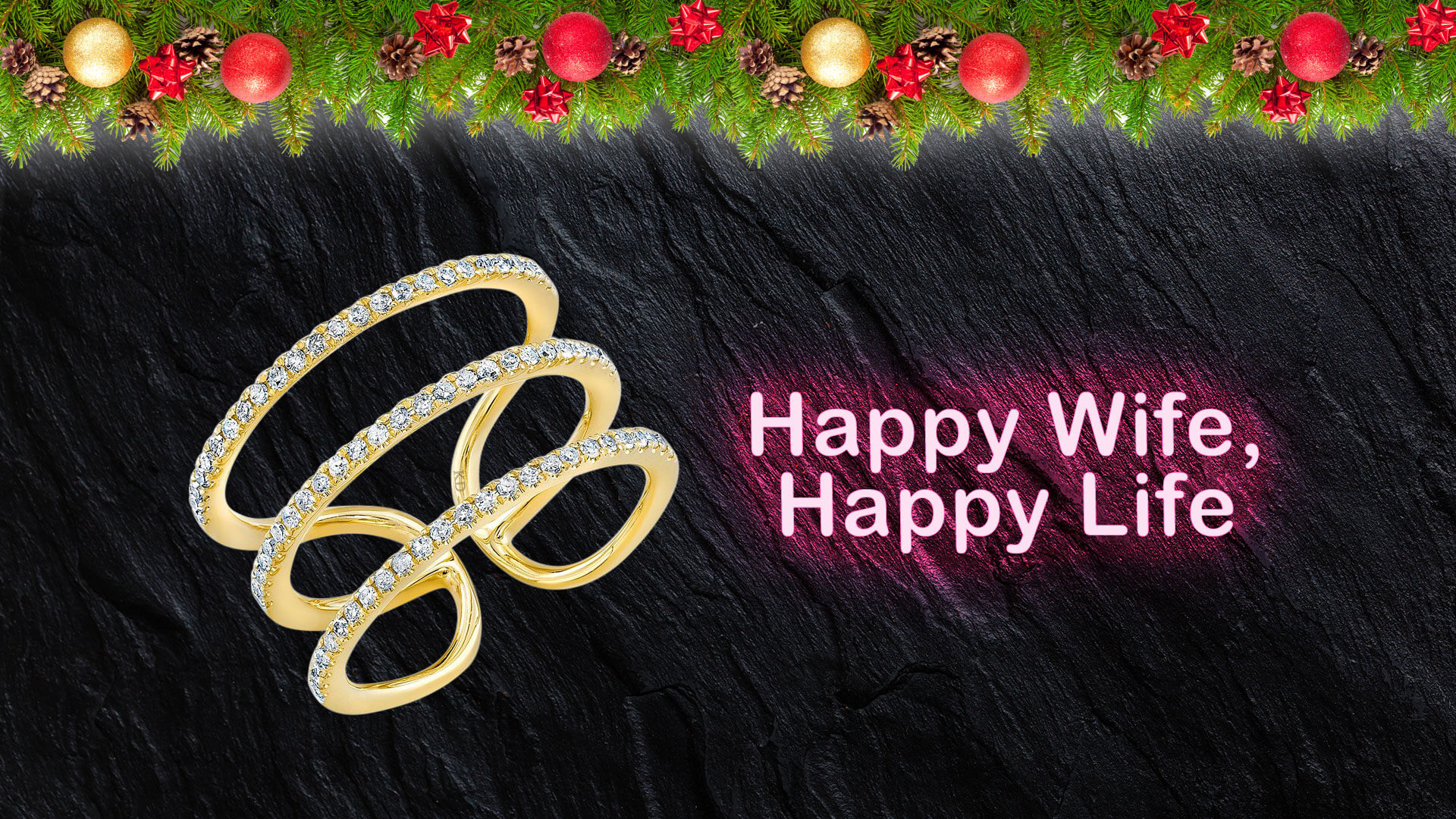 Expect Something Different!
Duff's Jewelry has been serving the DFW area for over 20 years and is proud to be counted among the best jewelry stores in the Dallas-Fort Worth area.
Duff's Fine Jewelry is the perfect place for all your jewelry needs in the Dallas area! Even if you need jewelry repair, jewelry appraisals by appraisers, or jewelry engraving by a professional, we have you covered. This includes silver repair as well. We also pay TOP DOLLAR for unwanted gold, silver and diamonds. Family-owned and operated, Duff's has a wide selection of beautiful rings and engagement rings, necklaces, watches and watch batteries, and anything else you may be looking for. If you cannot find what you are looking for, we will find it for you! We do our best to make Duff's one of the best jewelry stores in the world. We have excellent jewelers on staff for all your jeweler needs.
Special Holiday Hours - Merry Christmas 2023!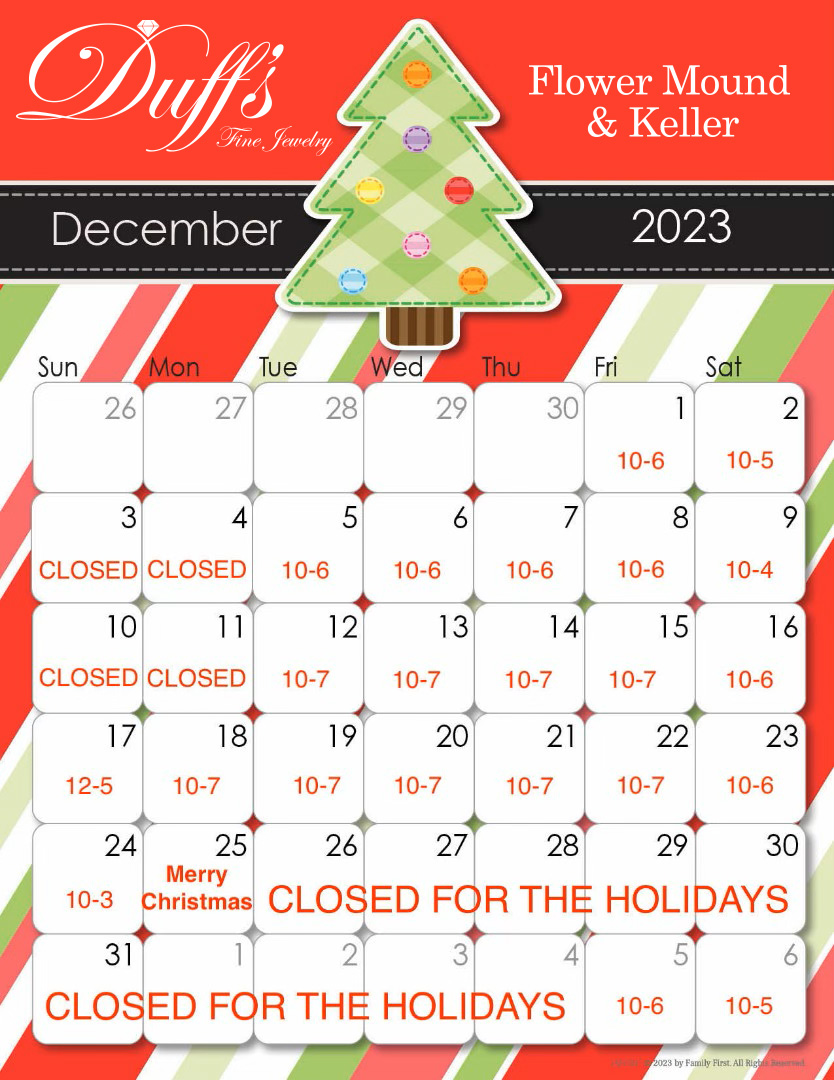 We invite you visit one our locations today...
See for yourself why Duff's is the highest rated jewelry store in DFW. Want something custom? Our specialized jewelers are one-of-a-kind.