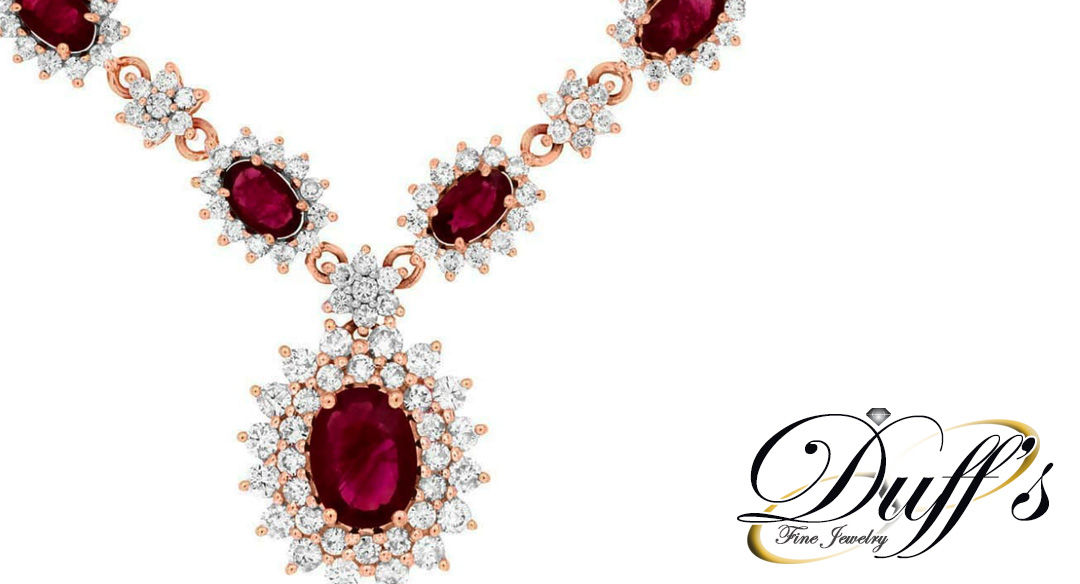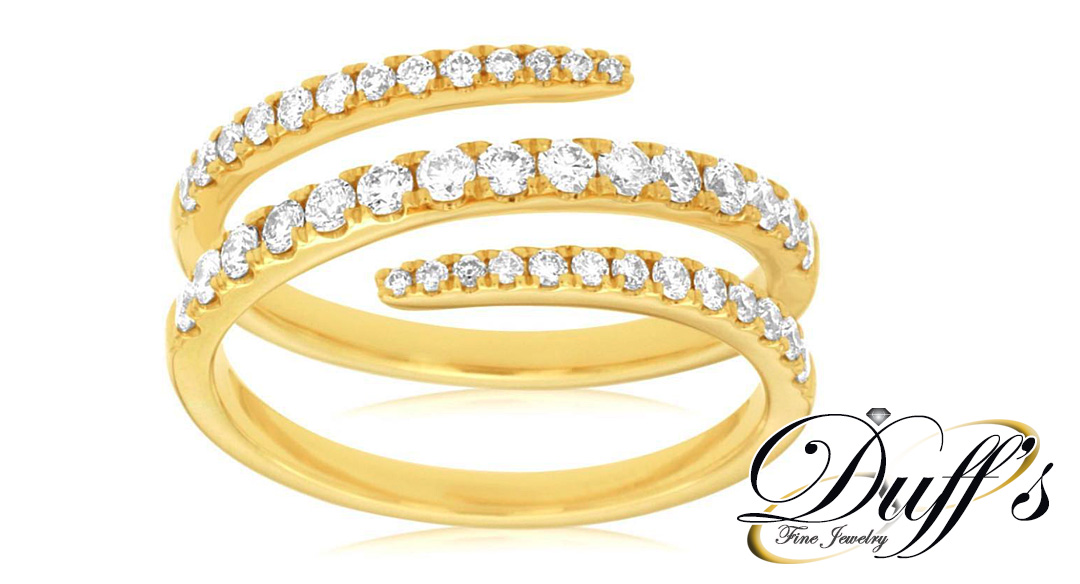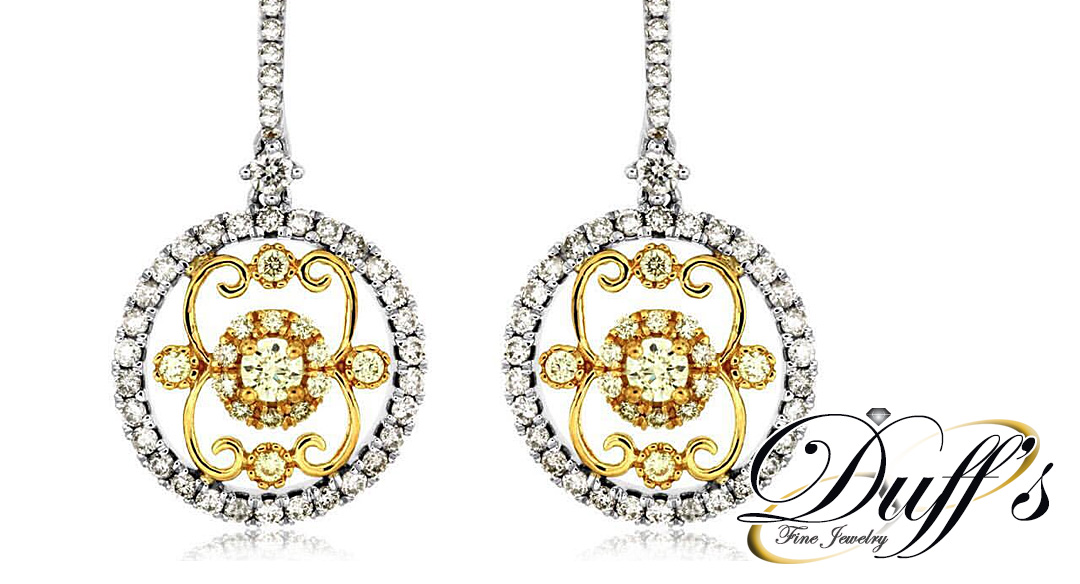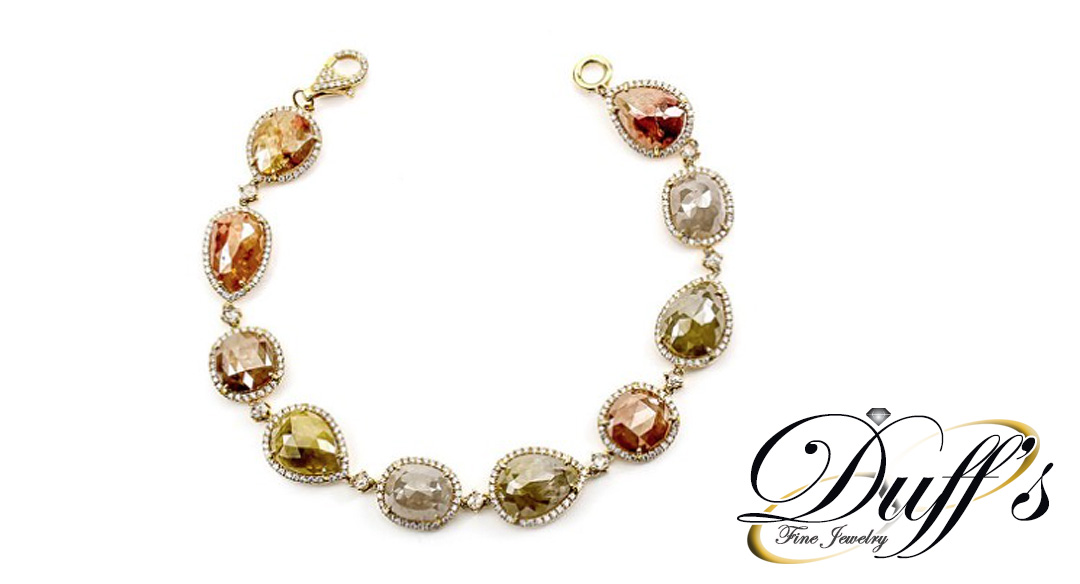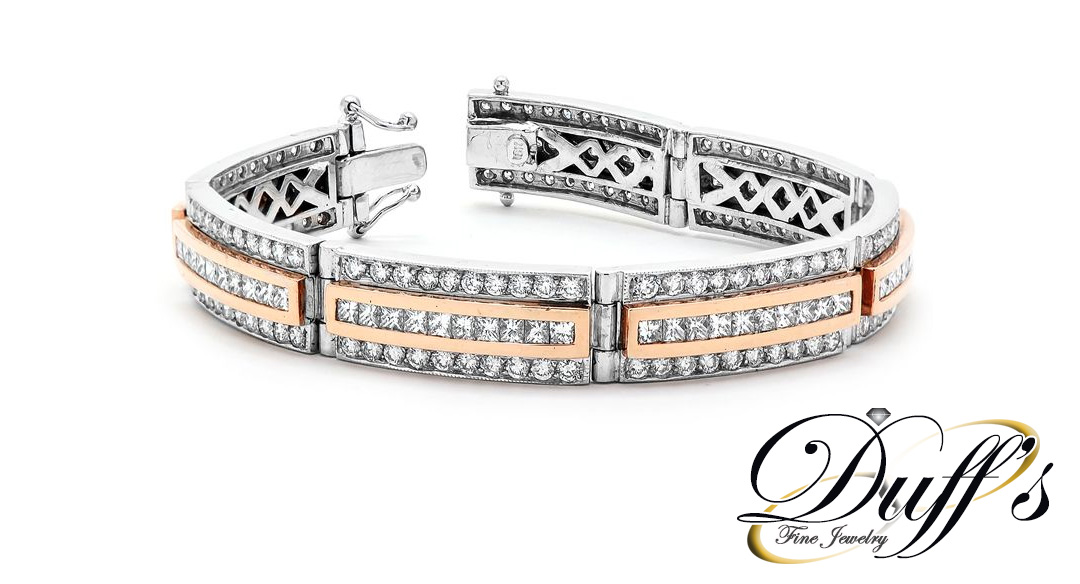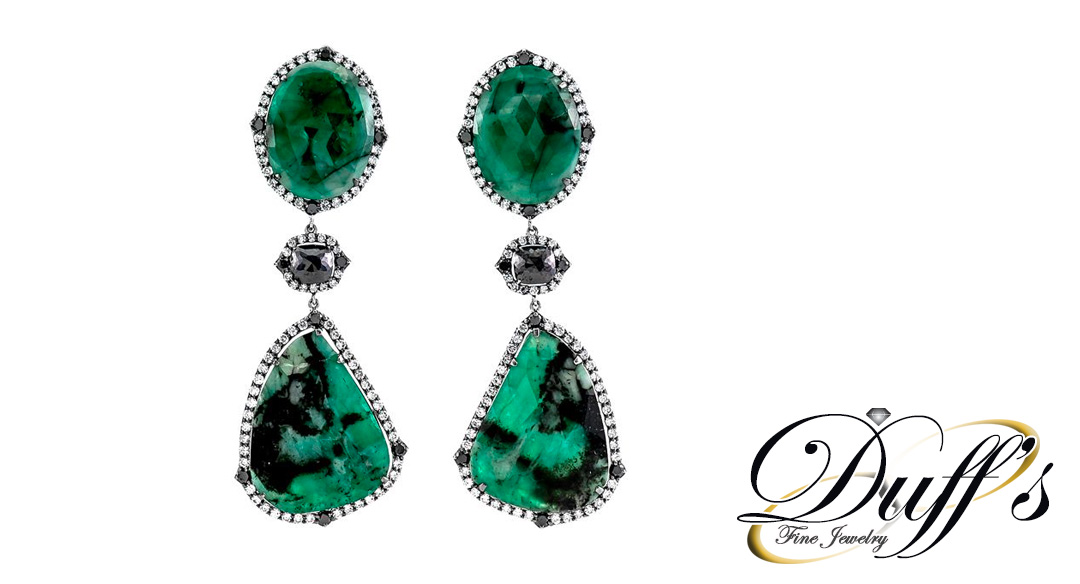 Award Winning Fashion Jewelry Designers
With thousands of pieces in stock ready to deliver, Duff's Jewelry wants to make it simple for you to choose something you'll love for years to come. All of our designs are award-winning from Royal Jewelry to Pink Diamond. If you're in need for an anniversary or birthday gift, we've got you covered. Come in to one of our showrooms today to see our amazing collection.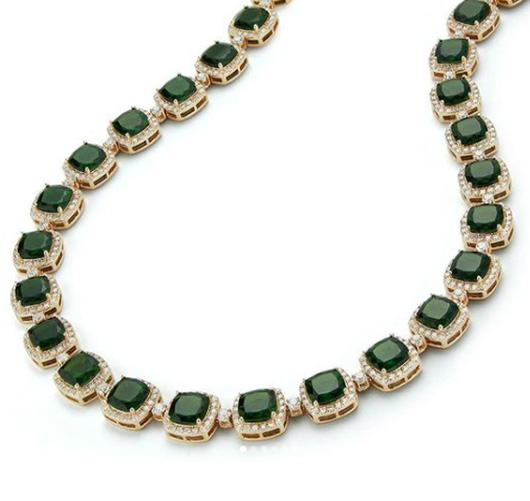 Royal Jewelry
Elegant design and superb quality are the hallmarks of a Coast Diamond ring. Since 1978, Coast has designed classic and romantic bridal jewelry with the highest standards. Jay Gilbert introduces exquisite designs that are graceful and stylish. Coast engagement rings are completely customizable for any shape or size center stone and any metal type, making each ring as unique as the person wearing it. With styling from subtle to sophisticated, Coast Collections reach across a broad range of lifestyles
Pink Diamond
From their elegant and timeless bridal, fancy colored diamonds, and superior quality ruby, sapphire and emerald collections to the trendsetting cool rough collection, Kattan offers the latest and most desirable designs in the marketplace! Kattan is the choice of yesterday and today and offers a decade of trust and knowledge. These one-of-a-kind designs are trendsetting in nature. Kattan combines technology and innovation in one. Come and see this beautiful collection.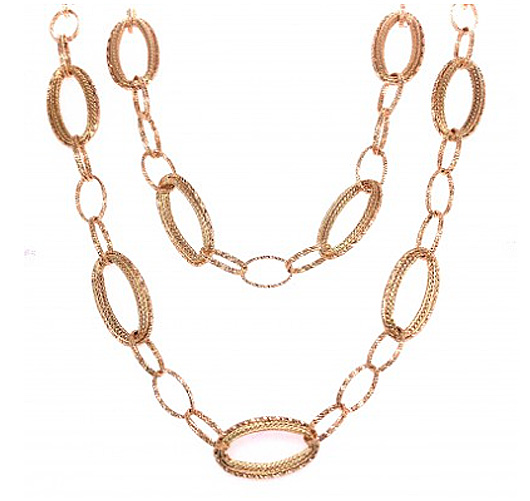 "I Can't Say Enough Good Things About Them!"
"Duff's Jewelry holds a dear place in my heart because of it's family owned and operated history. I still make all my purchases at Duff's and the staff is amazing in helping me create unique items along with the fine quality and exceptional service. I highly recommend Brandon and his great team of professionals for all jewelry, gold or estate jewelry needs, new purchases, or to buy old gold. I have sold lots of gold to them and was able to purchase new items by trading in my old gold."
Teena D.