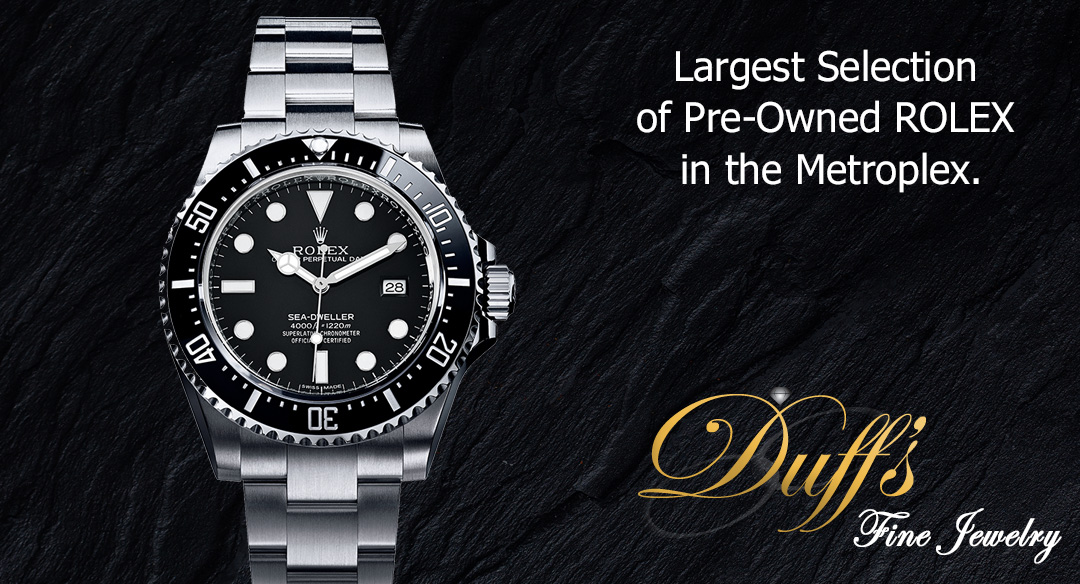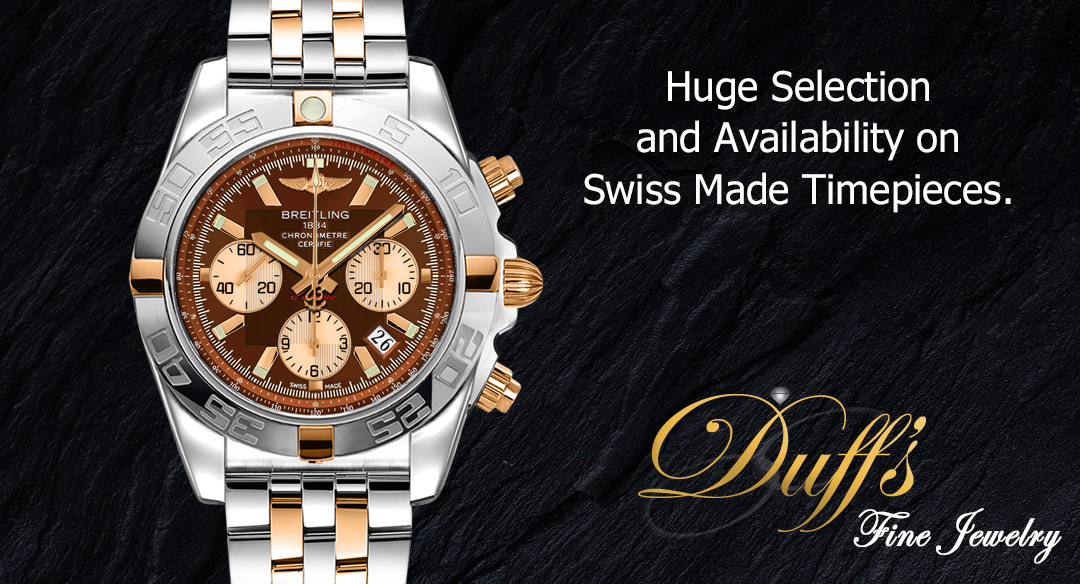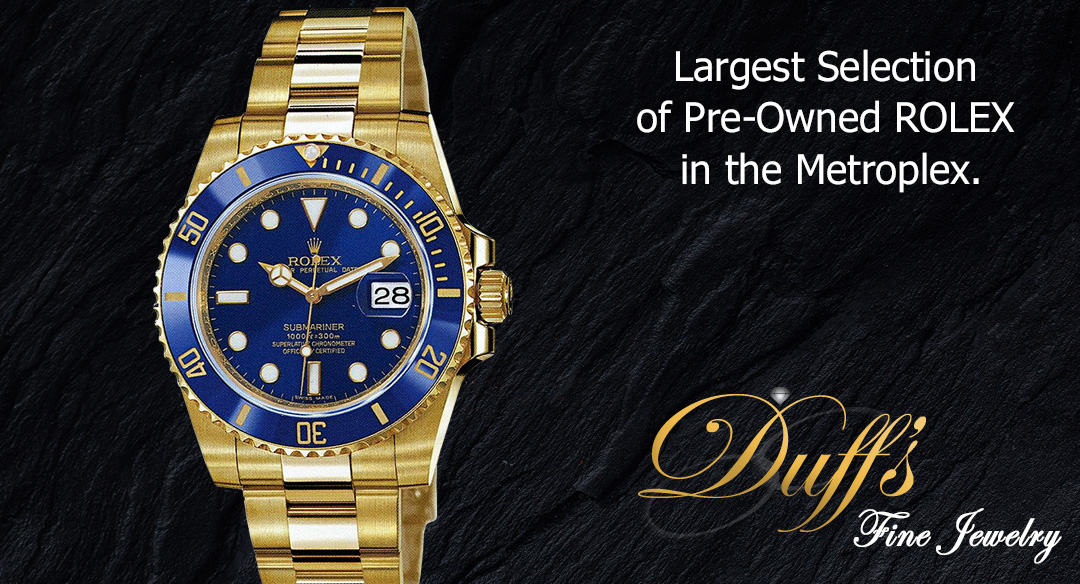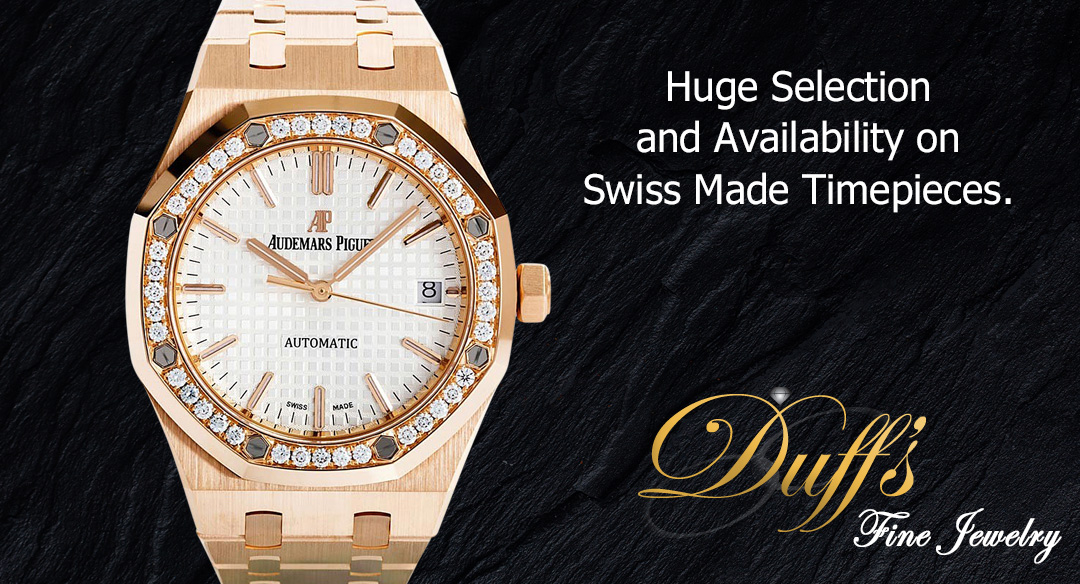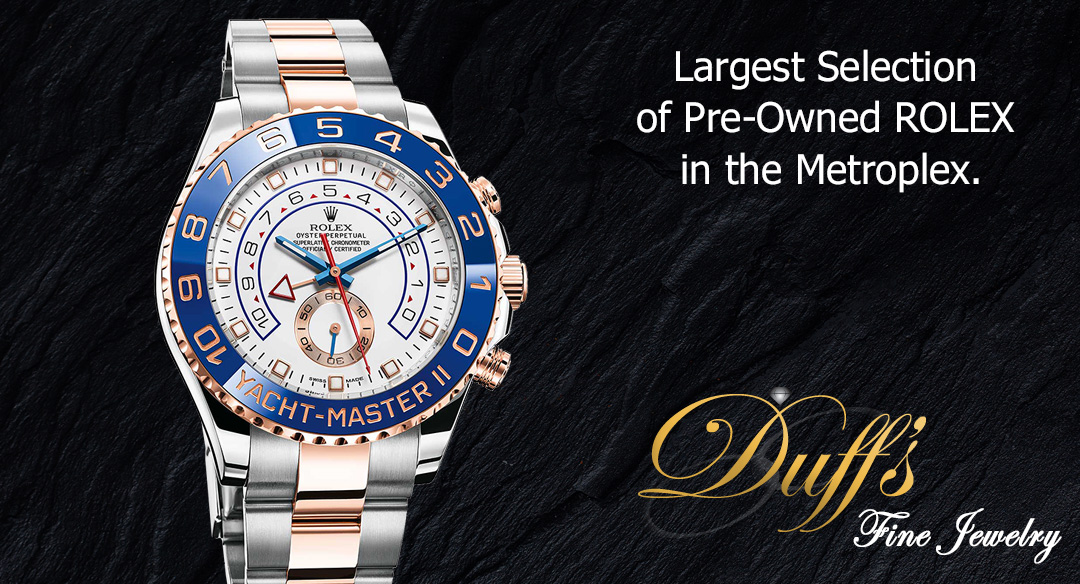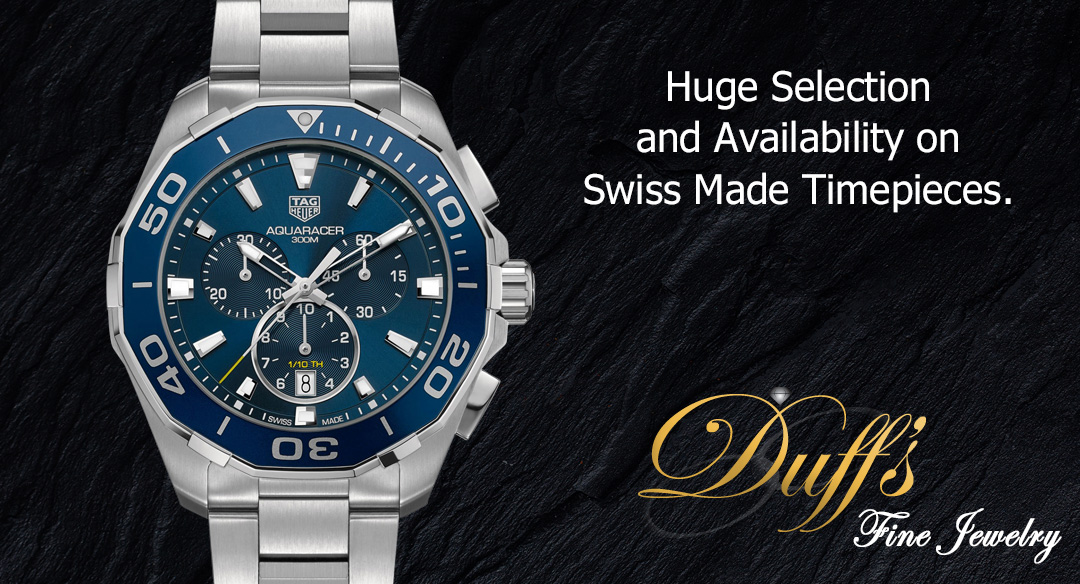 Huge Selection of Swiss Made Timepieces
Whether you're looking for a pre-owned Rolex Omega Breitling, a Tomorrow Piaget or a Tag, Duff's Jewelry has you covered. With one of the largest selections in the Dallas-Fort Worth area for fine Swiss Made Timepieces, you are bound to find something you're looking for. If for some reason we do not have the perfect watch, we can guarantee delivery of whatever you would like within 48 hours.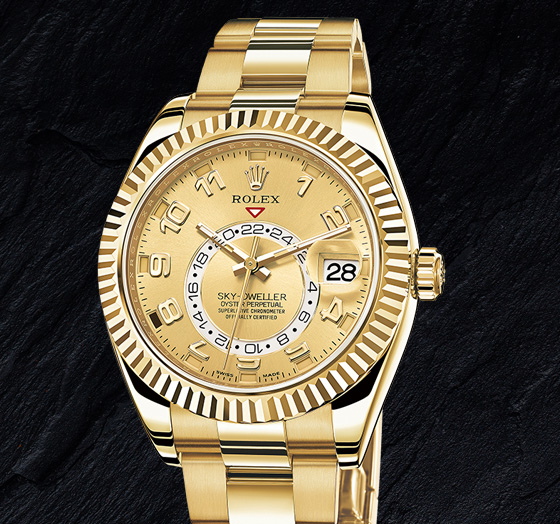 Quality Pre-Owned Rolex
For many years now, Duff's Jewelry has had one of the largest selections of pre-owned Rolexes in stock and ready to go. Whether you're looking for a Rolex Datejust, Submariner, or an all gold Rolex President, we typically carry them in stock with many dial selections to choose from. All of our watches are serviced and come with a one-year warranty from the date of purchase.
Swiss Made Timepieces
Duff's Jewelry not only carries pre-owned Rolex, we also have a large selection of other Swiss made timepieces including Omega, Breitling, Tag Heuer, Audemars, Piguet and many more. Why buy new when you can get a like-new pre-owned for half the price?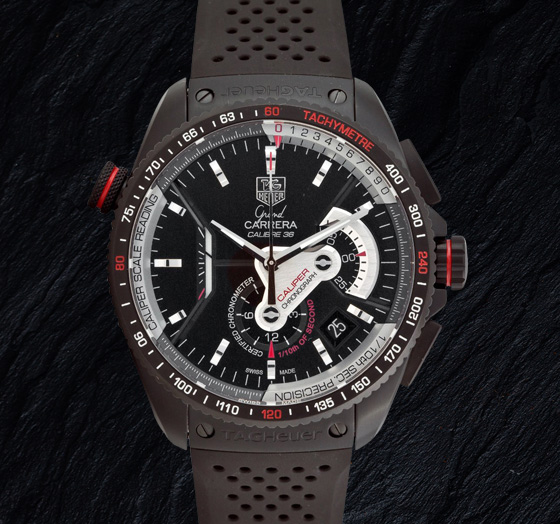 "My Wife Absolutely Loves It!"
"Duff's Jewelry killed it for me! I was looking for something pretty specific and they worked with me to build a beautiful set. I told them my budget and they beat my expectations of what I thought I could get. Their pricing was half of what the chain and mall stores were giving me. Best of all, my wife absolutely loves it! From just this one experience, I highly recommend them."
Jason B.