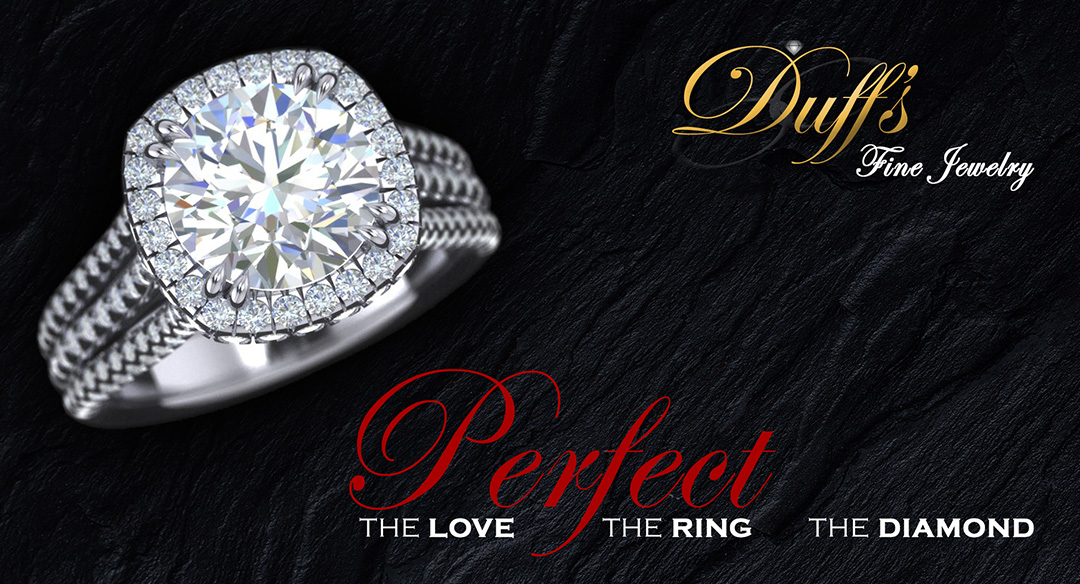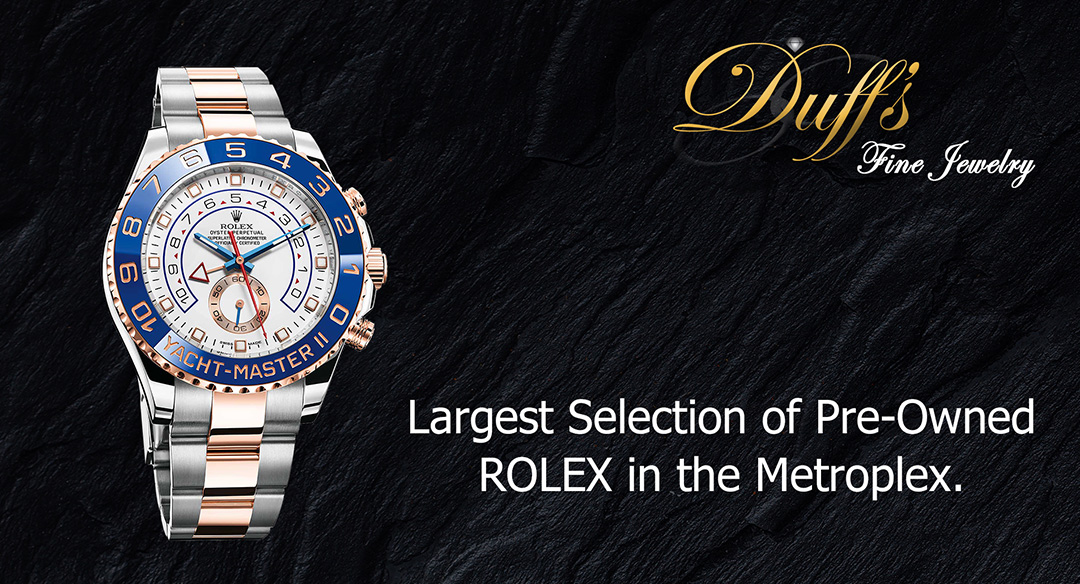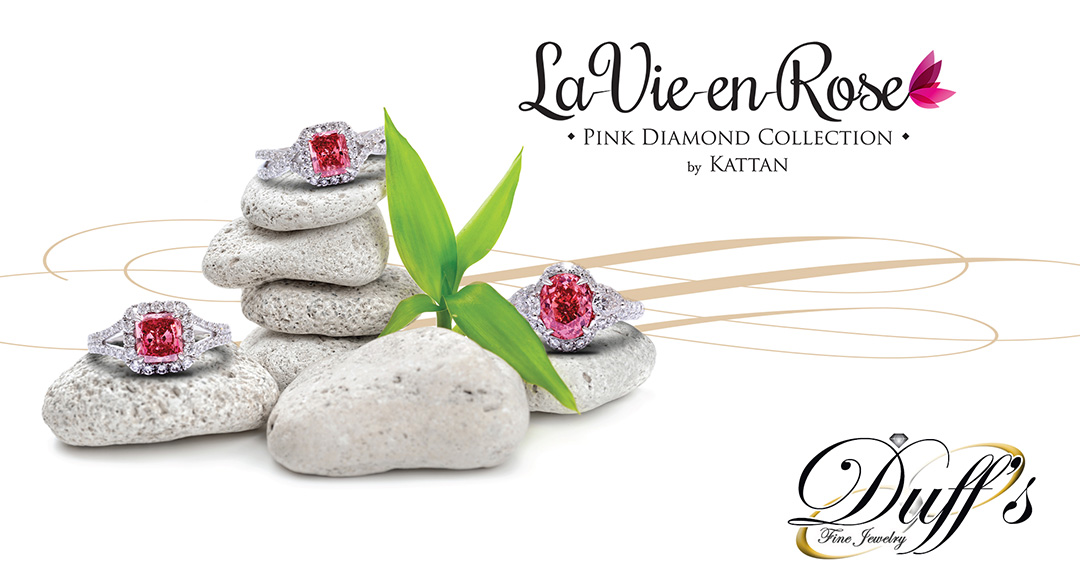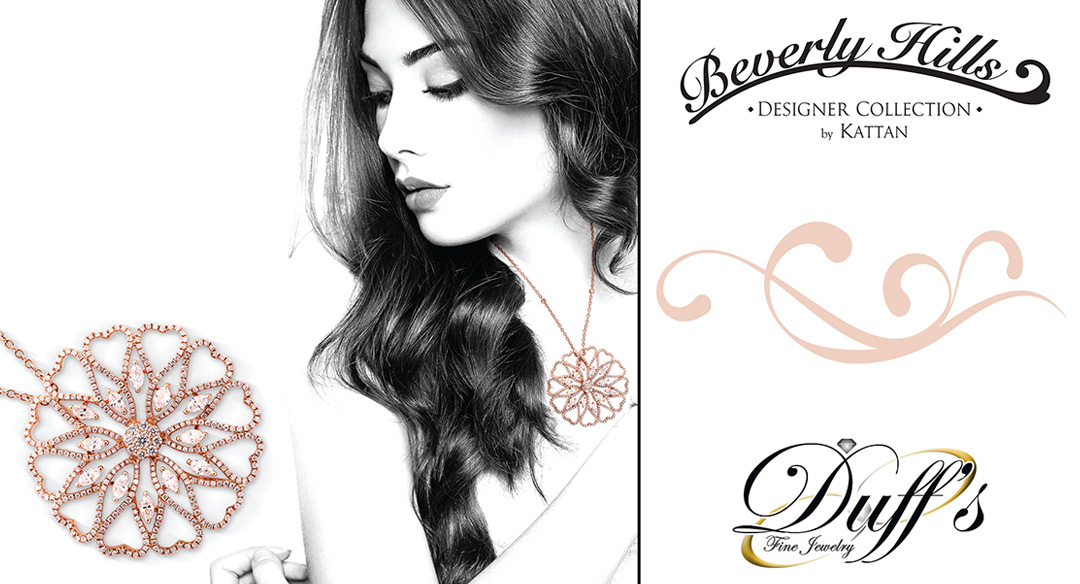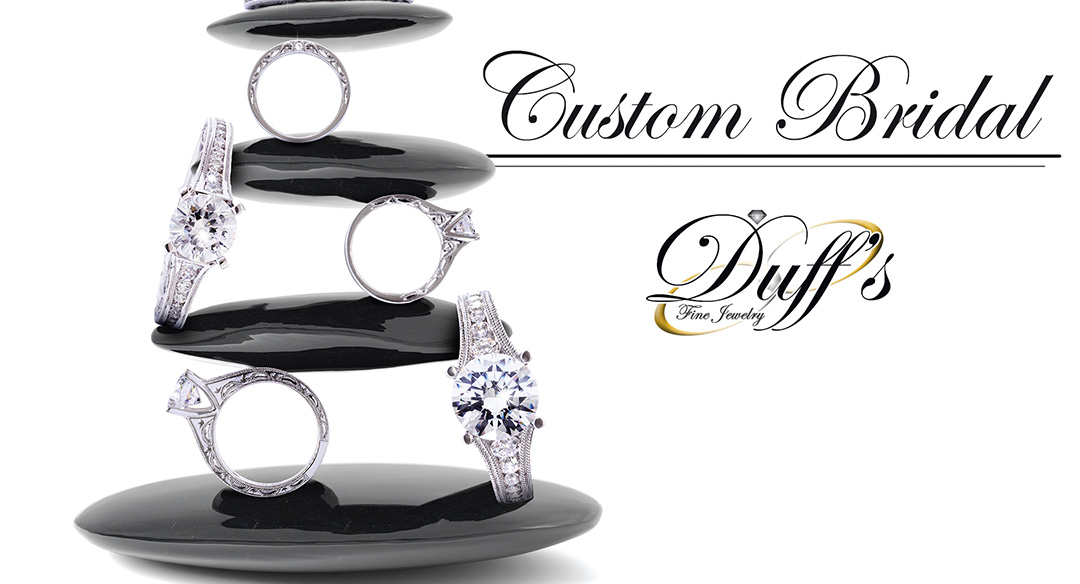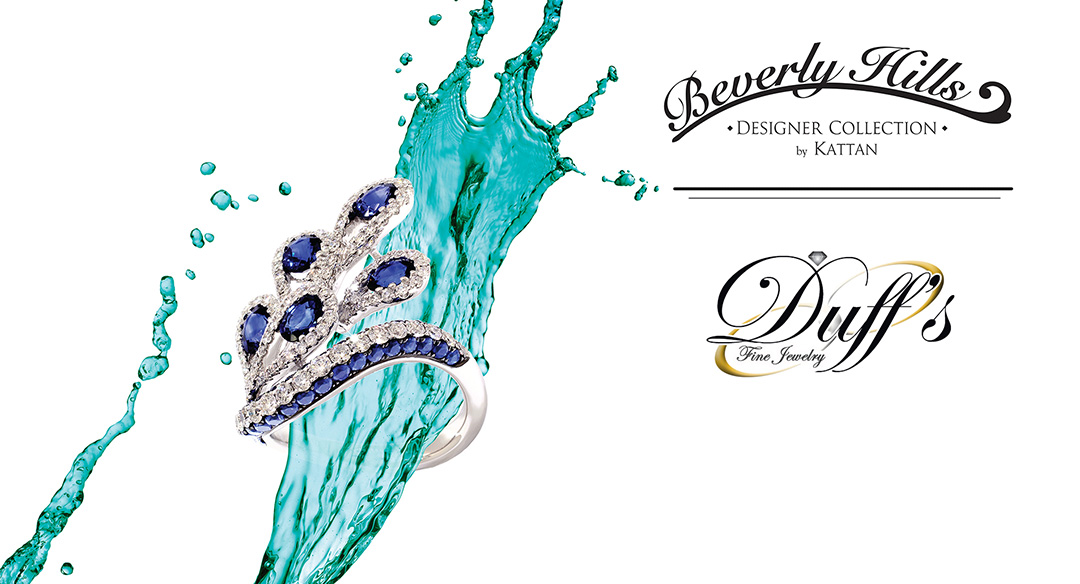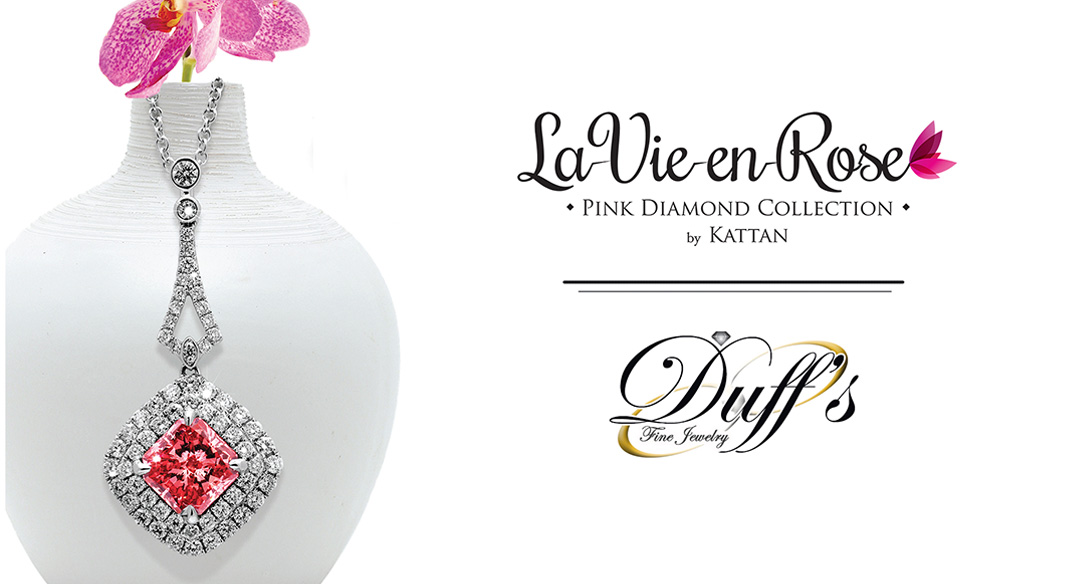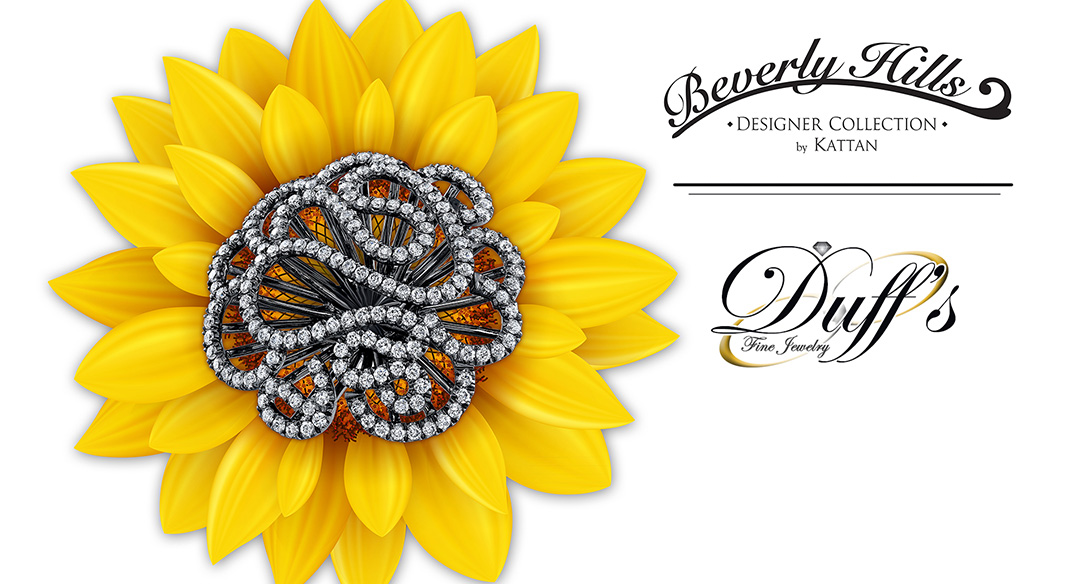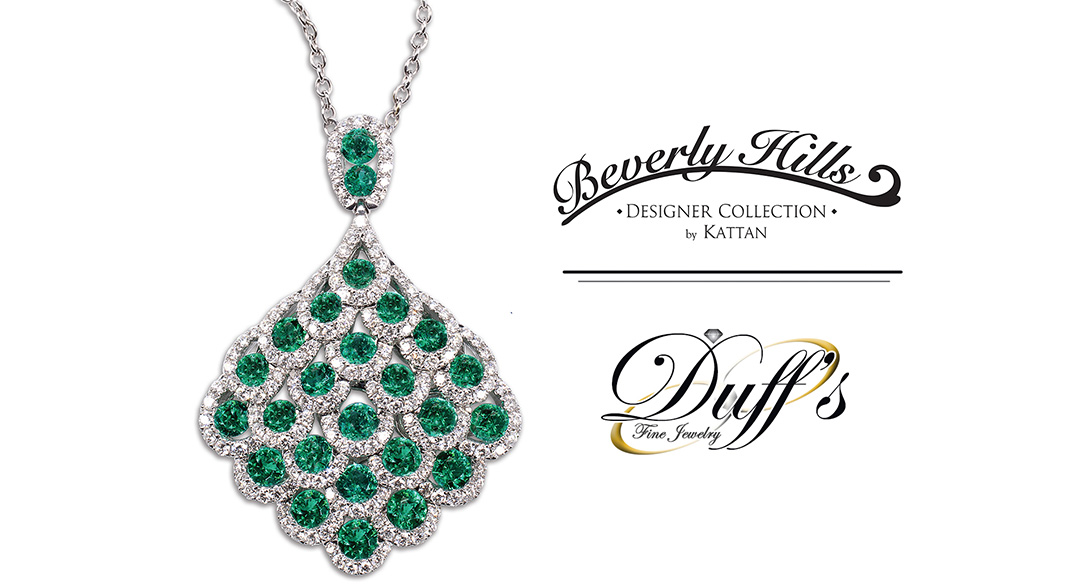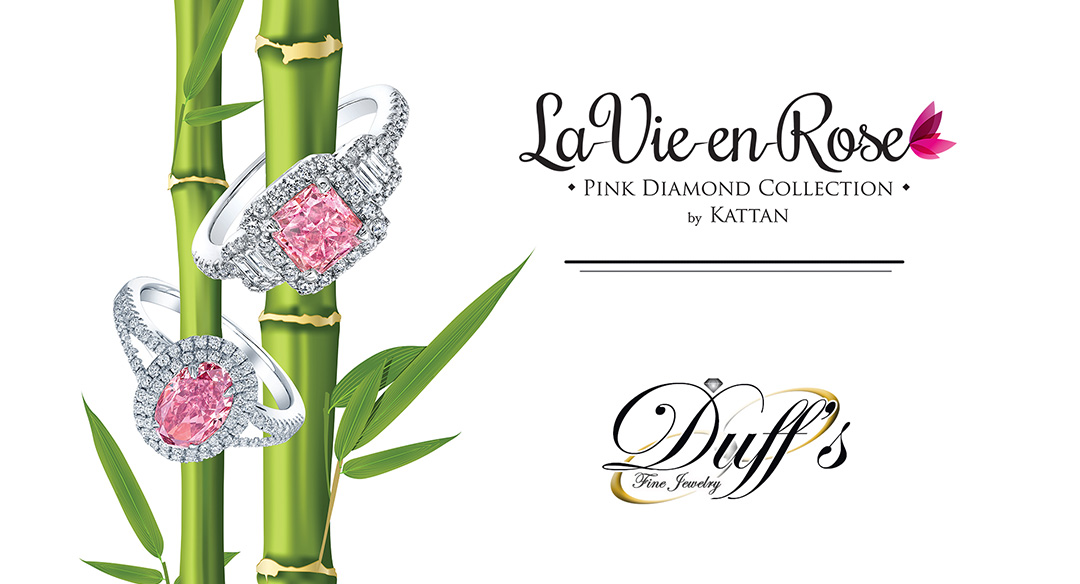 Beautiful Jewelry of Every Kind for Every Occasion...
Whether you are looking for jewelry that is Sterling Silver, handcrafted for women or men, trendy, stainless steel, gold plated, premier... we have you covered. We also offer jewelry for weddings, prom and much more. You can also choose from beautifully hand-crafted charms, bracelets, pearl necklaces, earrings and gemstones.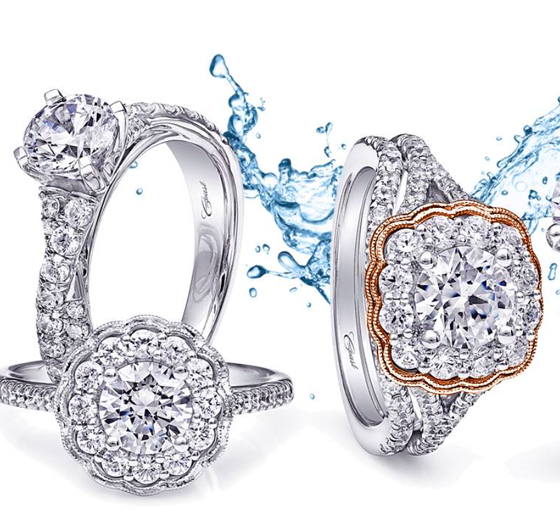 Coast Diamond
Elegant design and superb quality are the hallmarks of a Coast Diamond ring. Since 1978, Coast has designed classic and romantic bridal jewelry with the highest standards. Jay Gilbert introduces exquisite designs that are graceful and stylish. Coast engagement rings are completely customizable for any shape or size center stone and any metal type, making each ring as unique as the person wearing it. With styling from subtle to sophisticated, Coast Collections reach across a broad range of lifestyles
Pink Diamond
Pink Diamond was established in Los Angeles in 1978 by Sam and his wife Vera, and has since become known as one of the best jewelry manufacturers in the industry. For the past 35 years they have made it their mission to provide our customers with exceptional service, diamonds of breathtaking brilliance, marvelous colored stones, and incredible jewelry. They offer a wide range of unique jewelry as well as one-of-a-kind pieces that every woman's heart desires.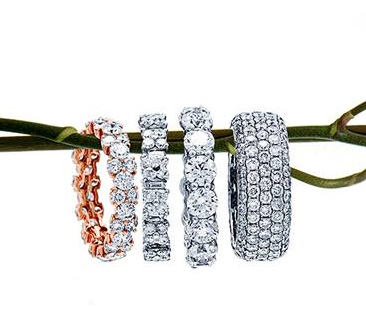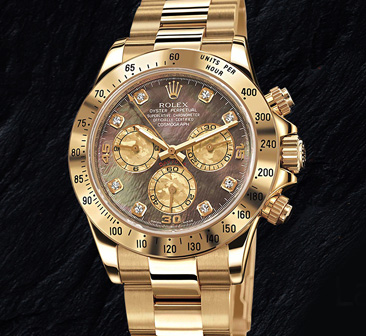 Pre-Owned Rolex Watches
Great deals on authentic pre-owned Rolex watches! We buy, sell, trade, and repair. That crown logo says it all: "Rolex is King". Rolex enjoys probably the most universal brand recognition of any high-end watch manufacturer. Why pay $10,000.00 for a new Rolex when you can have the same watch pre-owned for $4,500.00? We carry a huge selection of pre-owned Rolexes in stock.
Kattan
From their elegant and timeless bridal, fancy colored diamonds, and superior quality ruby, sapphire and emerald collections to the trendsetting cool rough collection, Kattan offers the latest and most desirable designs in the marketplace! Kattan is the choice of yesterday and today and offers a decade of trust and knowledge. These one-of-a-kind designs are trendsetting in nature. Kattan combines technology and innovation in one. Come and see this beautiful collection.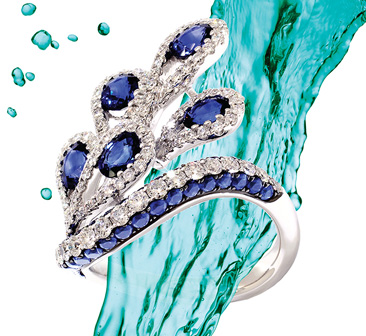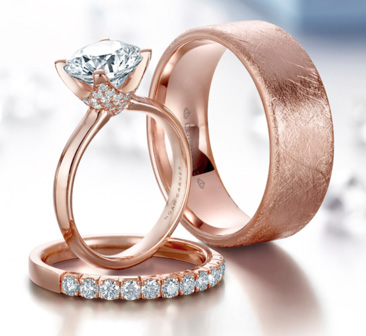 Crown Ring
CrownRing designs matrimonial jewelry collections offering both men's and women's wedding bands, engagement rings, anniversary bands and more to honor the couple in love. The CrownRing brand currently boasts eight collections, each unique in design and style, ensuring that they offer rings for all tastes; from the Torque Innovative Metals collection, which offers extremely durable men's wedding band styles in metals like tungsten, black ceramic and cobalt, to the Noam Carver Bridal line that offers exquisite engagement rings in over a hundred styles.
Carlex
Carlex designs have been cultivated over several years of expert craftsmanship and innovative award winning designs. Luxurious designer rings made for the true jewelry connoisseur! Excellence and unsurpassed mastery are the foundation for every one of our collections. Each and every piece is a symbol of perfection, bearing the reputable CARLEX signature. Only finest materials are used to create the sophisticated and chic CARLEX rings.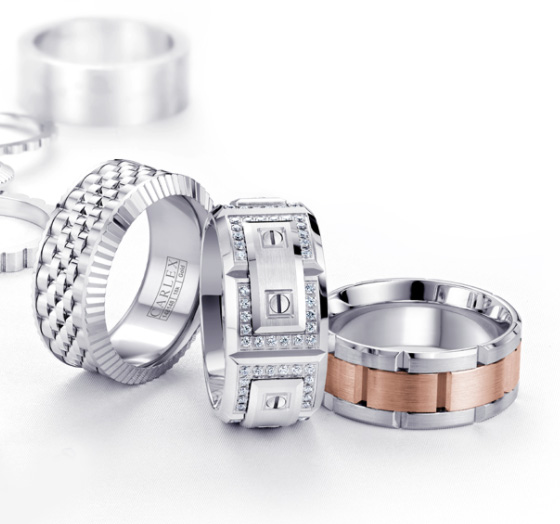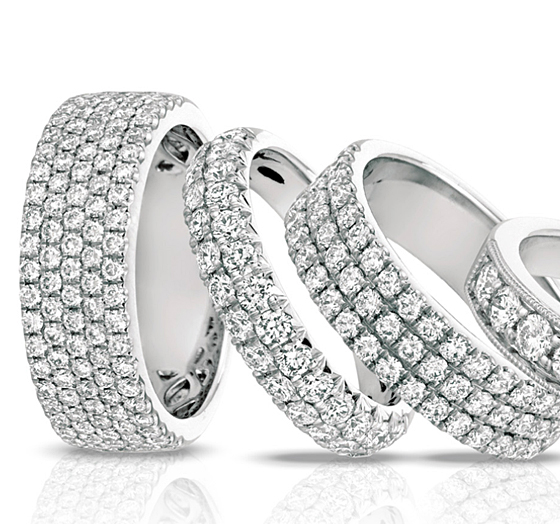 Diamonds Forever USA
Diamonds Forever USA is a high-end diamond jewelry house based in New York City. Diamonds Forever USA specializes in manufacturing timeless and beautiful designs of diamond wedding bands and engagement rings having the highest levels of craftsmanship and diamond quality.
Royal Jewelry
Royal™ has earned the reputation as being passionate, dependable, and artistic designers and creators. Their extensive line of timeless pieces encompasses classic and fashion-forward designs, perfect for every unforgettable moment. We pride ourselves in each and every piece of jewelry we make. Royal™ jewels have been enjoyed by generations in the past and will be treasured by generations to come.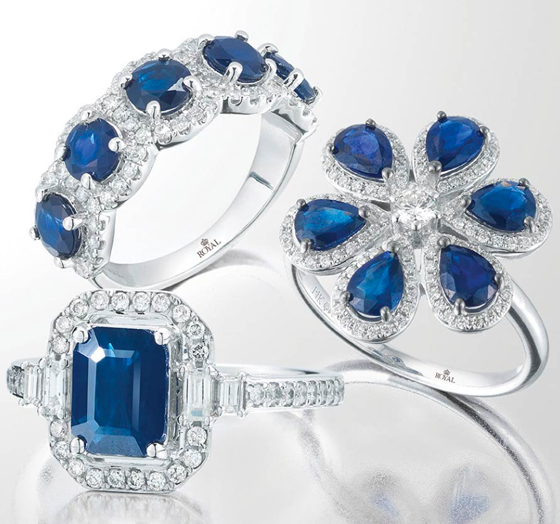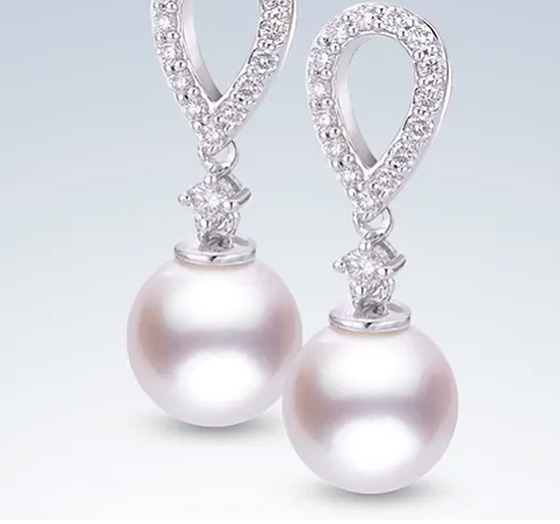 Imperial Pearl
For three generations, IMPERIAL Pearl has developed the closest possible relationships with the world's foremost pearl farms. Mutual respect, keen understanding of the challenges inherent in farming, and a sense of shared responsibility for the process and the environment in which it takes place, have forged a bond between farmers and IMPERIAL that produces benefits passed directly to IMPERIAL customers. For more than 100 years, they have created, promoted, educated and innovated cultured pearl jewelry.
"Duff's is truly amazing..."
"Duff's is truly amazing! We visited them and brought in a previous wedding ring and had them repurpose it into a beautiful necklace which I gave to my daughter for her college graduation in May, 2020. She loved it and it was even more special in that is was an heirloom from her parents."
Cindy P.